Driven by over 20 years of
experience & expertise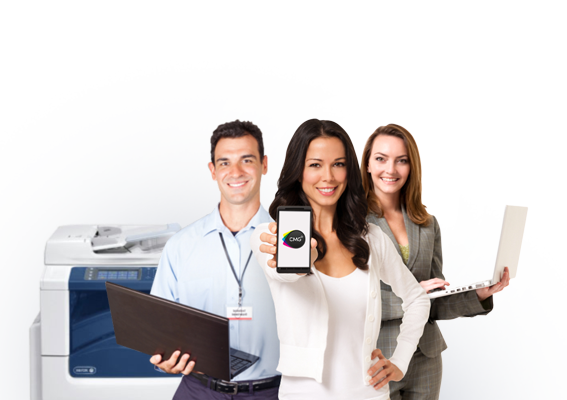 About CMG Smart Services
A privately owned company that was established over 20 years ago. With more than 100 years of combined technical staff experience delivering printer support services throughout Australia to all leading brands in the market today. Utilising smart technologies such as mobile communications and accompanied with a centralised, Melbourne based call centre.
Our alignment with major partners and suppliers throughout our 20 year exposure combined with our direct workforce of more than 200 staff throughout major capital cities makes us one of the largest document management support organisations in Australia.
Our Vision
Our vision is to provide professional onsite customer support within the document management and technology industry, from supporting your document workflow needs to repairing imaging technology.