High-powered office
print & service solutions
for small, medium and large enterprises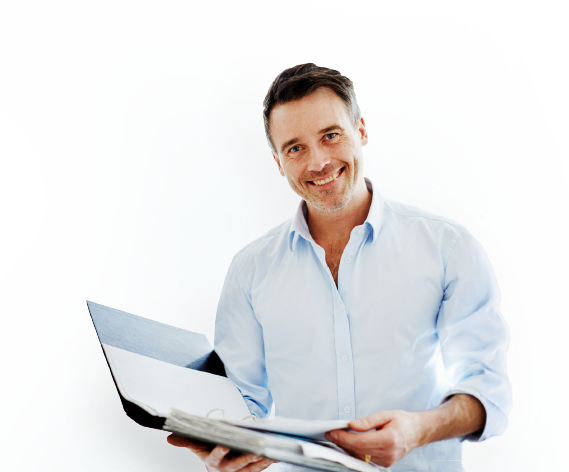 Welcome to CMG
A national company with a centralised call centre allows CMG to service you at your point of need. Working with a pool of professionally trained technicians, CMG will match skill sets to meet your service requirements. Building relationships, embracing new technologies and openly communicating will see us achieve results together.
We have a tailored service package to suit your business needs
With a wide range of service packages currently available to care for your complex printing environments right through to your small business printing needs, CMG has a customised total print managed service to the staight forward break/fix solution on offer.